Fish Hawk Air Conditioning Repair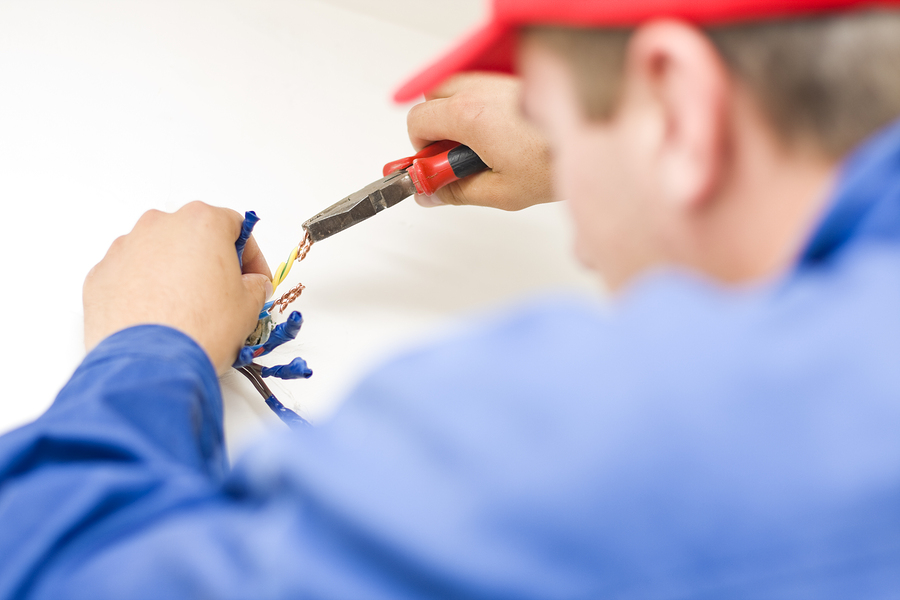 An air conditioner, for sure, is one of the most crucial parts of any home for it plays a significant role in a home. It can keep your family cool during hot summers. However, just like any other machine or equipment in your homes, it can break down because of some mechanical issues. It certainly needs some maintenance. You may, therefore, seek the services of a Fish Hawk air conditioning repair specialist for it to function properly well.
However, if at all you are not aware of your air conditioning system, then contacting Caldeco, a reliable air conditioning repair specialist, can help you solve the issue. This is because, a reputable air conditioning company will actually help you in repairing the system and save you from spending more and more cash on further and intricate problems. Ensure that the air conditioning company can be able to handle all brands. Experienced Fish Hawk Air Conditioning Repair firm will strive to achieve these three items:
Ensure the technicians are qualified
Try to provide same-day repairs
Provide services at quoted price no matter how long the repair takes
Among some of the services that you can get from an air conditioning company include; resetting or replacement of fuses, removal of clogged dirt in the blower, as well as Cleaning of ducts. The duct is one most critical part of the system, and the expert will actually help you in removing fungus that might cause some serious health problems to the air conditioner.
If today you find you have some kind of problems with your air conditioning system, we are certainly the right air conditioning company you should be looking for. We at Caldeco Air Conditioning & Heating have been proving Fish Hawk air conditioning repair services for years. We are a reputable team of qualified professionals who will come and assess your system and give you some of the best services. We are a Carrier Factory Authorized Dealer though we can handle any brand of HVAC system. Contact us today to schedule your appointment for air conditioning repair or to learn more.