Air Conditioning Repair In Oldsmar, Florida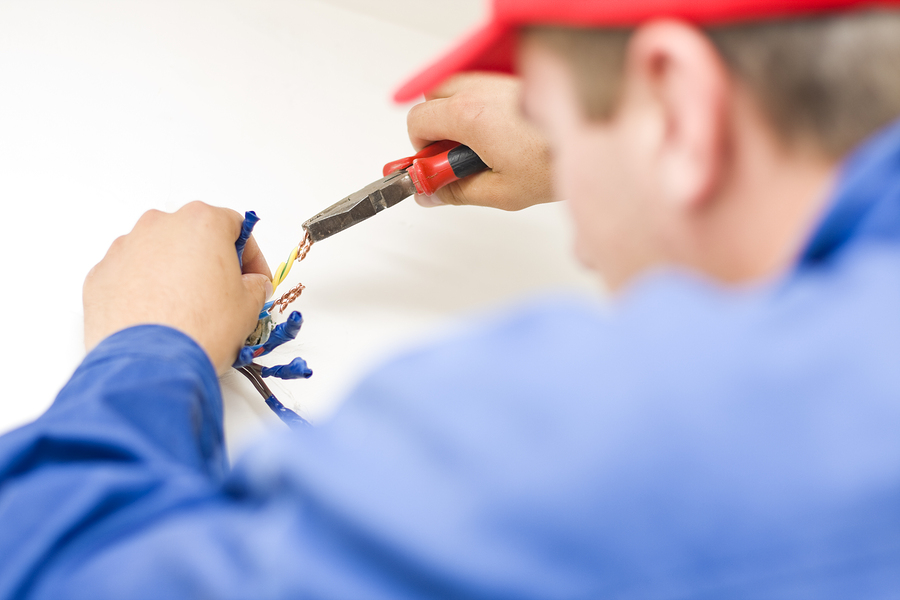 Air conditioning repair is a necessity in Florida. The heat is going to get out of control and make it uncomfortable for you and your family to live indoors. Once you find the right air conditioning company, you can look at an array of services. This includes HVAC repair, sales and new installation. This ensures that you are able to be comfortable inside your home once again.
Residents of Oldsmar have relied on Caldeco Air Conditioning & Heating since 1986 to provide a quality air conditioning repair. This includes being able to examine the system, determine what's wrong, and use parts that are on the trucks to provide a fast and affordable repair — and one that comes with a warranty. This makes it easier to get an air conditioning repair that you can count on.
There are many benefits behind getting an air conditioning repair. When you work with the right air conditioning company, you can take advantage of many air conditioning services to lower your electric bill including:
When you are ready to get air conditioning repair so that you can stop paying high electric bills and listening to everyone complain about how hot it is, there's only one air conditioning company to call. Contact Caldeco Air Conditioning & Heating today where a technician can be scheduled to come out to your home quickly for air conditioning repair in Oldsmar, Westchase, Carrollwood and throughout Tampa Bay communities.