Seffner Air Conditioning Repair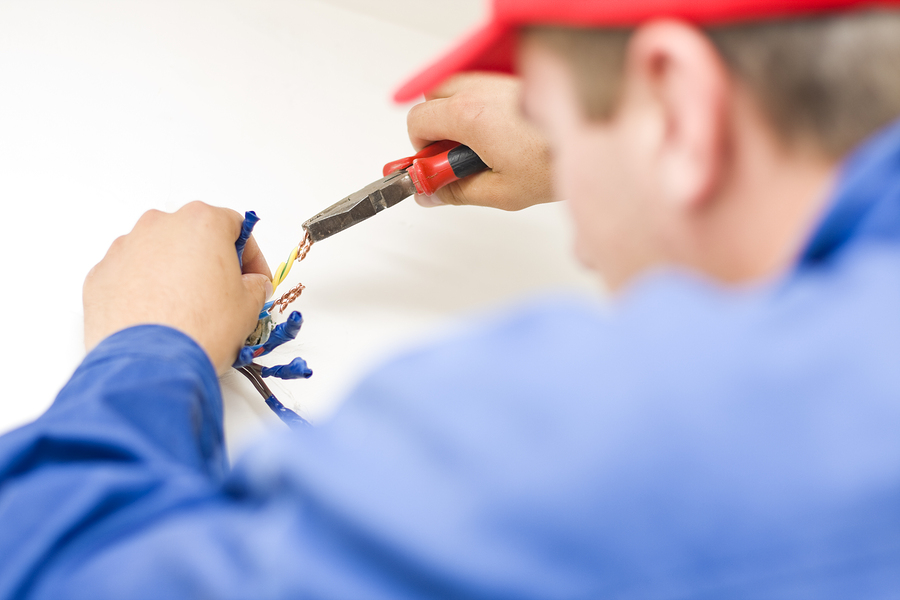 Summer temperatures get blazing hot in the Tampa Bay area, and if your air conditioning unit goes down, you need an air conditioning company to be there fast to get things back to normal. Since 1989, Caldeco Air Conditioning & Heating has been serving Seffner, Florida and the surrounding area with honest, high-quality, reliable air conditioner repair, replacement, and maintenance.
Your air conditioner is one of the most expensive appliances that you will buy for your home or business. Therefore, you want repair people who know what they are doing. Our maintenance technicians are fully trained, so you can trust their recommendations.
Some of the services that we provide are as follows:
It has taken our company over twenty years in the business to build our reputation, and we want to maintain that prestigious image. If you want an air conditioning company to provide personalized, friendly service, we are exactly who you need to call. Our technicians arrive on time, are always polite, and will give you an accurate estimate before they get started. We service all brands of HVAC units, but we are a Carrier Factory Authorized Dealer. We can service your home unit or your company's commercial unit. Any time you need Seffner air conditioning repair, we will be glad to get your business.
Air conditioning is something that you may take for granted until it stops working. When your home or business is hot and muggy, all you can think about is how miserable you are. If your air conditioning unit stops working, contact Caldeco for your Seffner air conditioning repair, and it won' t be long before cool, fresh air is flowing once again through your vents. You will be soon able to get back to doing what you need to do.
If you want to make sure that your unit is operating at peak efficiency or you want to make sure that mold and dust are not hanging out in your vents, we can take care of that for you too. Whatever your air conditioning needs, Seffner Air Conditioning Repair is the air conditioning company that you can trust. Contact us today to schedule a HVAC maintenance appointment with Tampa Bay's best air conditioning company.