Best Air Conditioners in Central Florida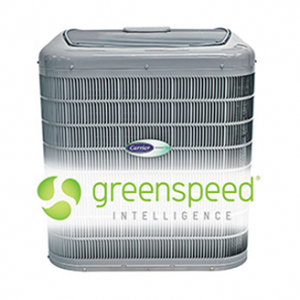 If you are looking for the best air conditioners for your home or business, trust The Hometown Experts at Caldeco Air Conditioning & Heating. We have served Central Florida home and business owners for over 30 years, and we can help you find the best air conditioner for your property.
How to Choose the Best Air Conditioner
There are many factors that come into play when choosing the optimal air conditioner for your family or business. That's why it's best to rely on reputable, local air conditioning companies like Caldeco Air Conditioning & Heating. Our AC technicians can help you determine which make and model will work best for you by asking you the following questions and more:
How Large Is Your Property?
How Efficient Is Your Property's Insulation?
How Often Will Doors & Windows Be Opened Will the AC Is in Operation?
How Often Is Your Property Occupied?
What's Your Preferred Temperature Setting While Occupied?
How Shady or Sunny Is Your Property?
How Up-to-Date Is Your Electrical Panel?
What Is Your Budget for a New Air Conditioner?
By providing our team with these answers and more, our experts can help narrow down the vast product selection to help you find the exact equipment to suit your unique needs.
Our Brands
We can work with all of the world's most recognized, brand name equipment. Oftentimes, we recommend Carrier air conditioners. Carrier has been perfecting indoor air solutions since 1902 - when Willis Carrier invented modern air conditioning! Today, the Carrier brand makes some of the best air conditioners on the market and is a world leader in innovation, performance, and quality.
If you are looking for a new AC system and want to discuss the best air conditioners for your needs, contact us today for more information and equipment selection assistance. We are proud to serve residential and commercial customers throughout Tampa, Brandon, Wesley Chapel, Westchase, Clearwater, and the surrounding regions, and we look forward to keeping you cool!