AC Duct Cleaning in Tampa & Nearby Cities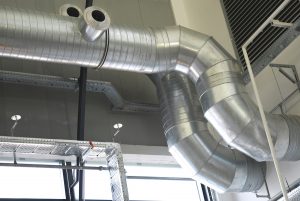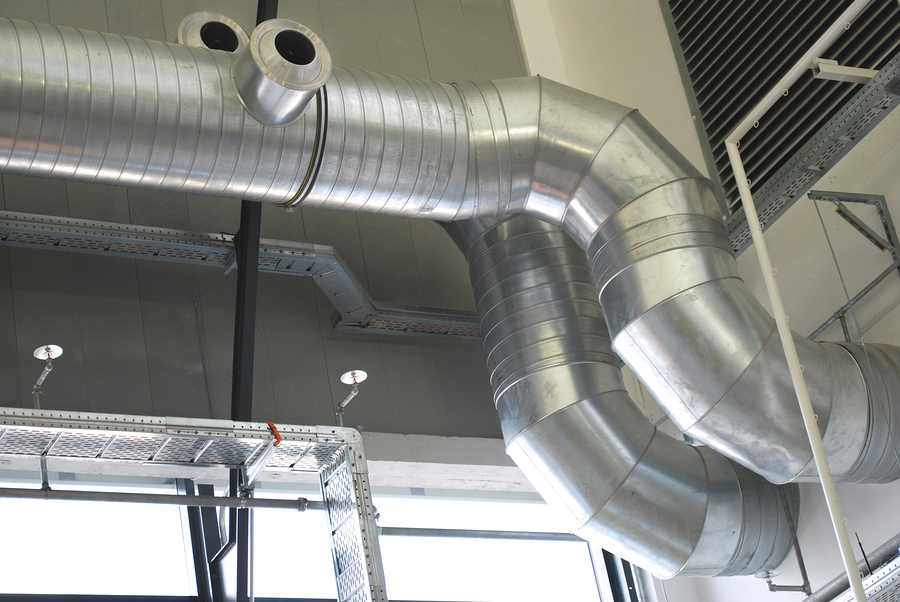 Caldeco Air Conditioning & Heating is proudly recognized as the hometown AC expert and known for offering exceptional AC duct cleaning. Few AC companies in the area offer the same superior quality of service as our family owned and operated business. We are recognized as the Florida Licensed Air Conditioning and Electrical Contractor that provides residential customers with the highest quality products and exceptional full service air conditioning installations, repairs, maintenance and duct cleaning services.
Dust containing pollen, germs, mold spores and other particles accumulate throughout air ducts. It may be time to schedule an appointment if any of the following are true:
The home is 5 or more years old
Smoking has occurred inside the home
Cats, dogs or other pets live in the home
The smell of musty odors permeates the air when the AC is running
Headaches, itchy eyes, and/or nasal and throat congestion frequently occur in the morning or at night
AC duct cleaning is defined by the Environmental Protection Agency (EPA) as, "…the cleaning of various heating and cooling system components of forced air systems, including the supply and return air ducts and registers, grilles and diffusers, heat exchangers heating and cooling coils, condensate drain pains (drip pans), fan motor and fan housing and the air handling unit housing."  The EPA also suggests that you check the references and licensing of AC companies, hiring only providers with experience on AC systems similar to yours. Contacting the BBB and other organizations for reviews is helpful when you're finding an experienced technician.
You can rest assured knowing that out of all the AC companies in Tampa, Brandon, Clearwater, Land O' Lakes, Pebble Creek and the surrounding cities, you will receive the best AC duct cleaning from the well-trained, experienced and NATE certified technicians at Caldeco Air Conditioning & Heating. Contact one of our friendly and courteous associates today to schedule your service and improve the indoor air quality in your home.