Trust Caldeco For Expert
Air Conditioning Service
Welcome to the web home of Caldeco Air Conditioning and Heating – Tampa Bay's hometown AC expert! This is your one-stop source for information regarding air conditioning and heating services for your home or office. Here you will find professional advice, industry updates, product news and more to help you make smart decisions regarding your indoor comfort system.

If you want to learn about the newest air conditioning technologies, selecting the right replacement air conditioner or heat pump, getting proper maintenance of your current ac equipment, saving energy, improving indoor air quality, and other cooling and heating related topics, this site was built for you. And, if you have questions beyond the information found here, please contact us via email or telephone. We will be happy to help you with any air conditioning and heating needs or inquiries.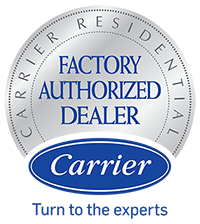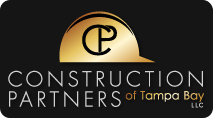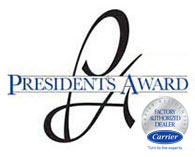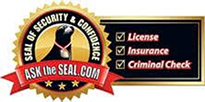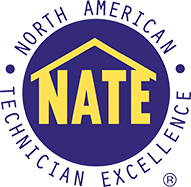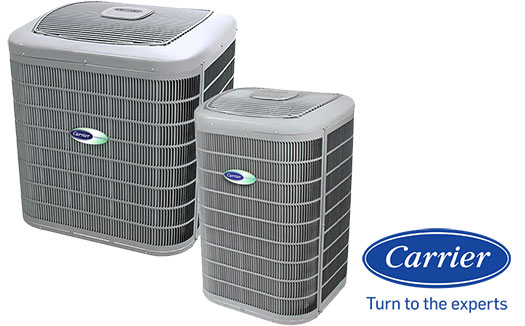 Our Specials
Get up-to-date information on current Carrier & power company rebates, Caldeco specials, and available tax credits!
View Specials
TESTIMONIALS
"Just want to say Rick Thomas did a super job this morning. Very polite and extremely thorough in his approach to find the problem. Probably the best a/c guy I've ever had come out to the house. Thanks for sending him."

-Armando Sanchez

"They arrived to do the work on-time and they completed the work in less time than they projected. The installers were professional and courteous and even the building inspector commented on the fine quality of their work…. I highly recommend Caldeco."

-Richard Mollett

"Tim visited our home today for our (Caldeco) bi-annual service. When cleaning the units, he needed to use our hoses. Upon completion, he neatly wound them back up - EXACTLY as they were before he used them! It's a small thing, but I can't tell you how many contractors I've had use hoses or other items and then leave them out or put them away half-assed. I appreciate Tim for doing a great job and managing the details perfectly! Thank you."

-Dave Manthey
CALL TODAY
813-254-2211
or Fill Out Our Form to Book
Service or Maintenance
Caldeco is a Florida Licensed Air Conditioning and Electrical Contractor
License # CAC042723 & EC13003918
Privacy Policy
Copyright © 2020 Caldeco Mechanical Services, Inc.
d/b/a Caldeco Air Conditioning & Heating