Air Conditioning Repair In Lutz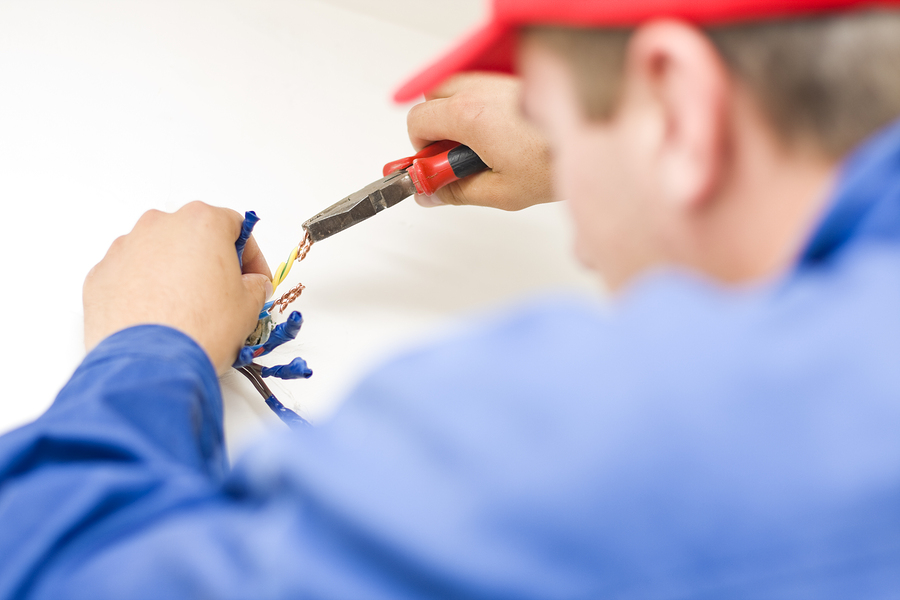 If you are looking for air conditioning repair in Lutz, Florida, call Caldeco Air Conditioning and Heating for help. Caldeco is one of the more reliable air conditioning company in the area who has been serving Tampa Bay 1989. If you have spent any time in the state of Florida, you know having working air conditioning is critical to living the relaxed lifestyle synonymous with the Sunshine State. The state has high temperatures and humidity almost year round that make having quality air conditioning company. Caldeco Air Conditioning and Heating is a family owned and operated business that has earned the distinction of Carrier's Factory Authorized Dealer, Carrier's highest level of achievement.
You will know that you need air conditioning repair for more reasons than your air conditioner just not working or cooling your home. Air conditioners can also malfunction in smaller ways, creating problems like:
Unequal Cooling Effects
Higher Energy Bills
Complete Breakdowns that mean you need a new AC all together
If this happens, especially in the dead of summer, your life will suddenly become very uncomfortable, making it almost impossible to spend any time inside your home and will also lead to a number of sweaty sleepless nights. So before something like this occurs or as soon as it does, contact Caldeco Air Conditioning and Heating for your air conditioning repair needs in Lutz, Temple Terrace, Carrollwood, and throughout the Tampa Bay area.