Air Conditioning Repair In Riverview, Florida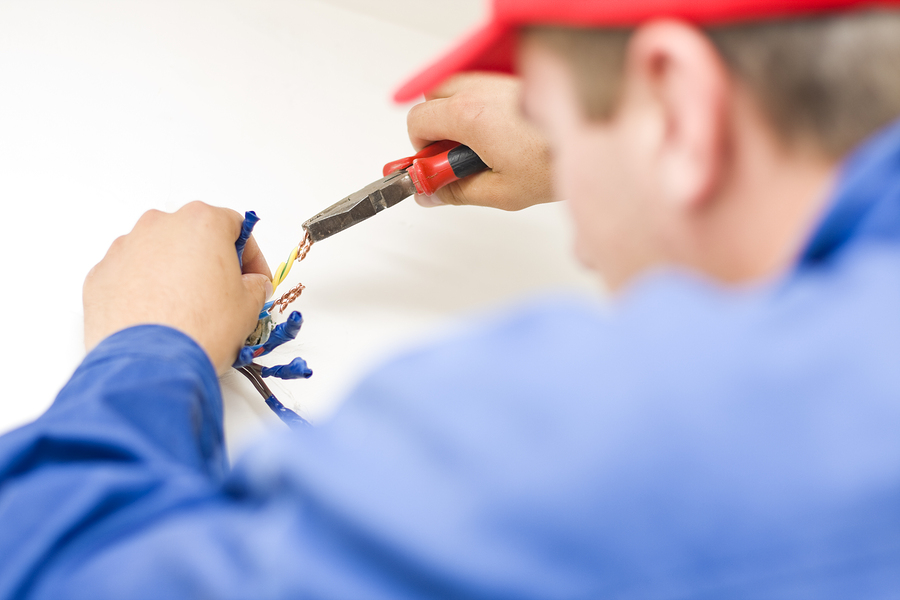 Since 1986, Caldeco Air Conditioning & Heating has been the air conditioning company that Riverview residents have relied on for sales, air conditioning repair and regularly scheduled air conditioning maintenance. You need to be sure you get the quality air conditioning repair that you need to avoid spending more money than what is necessary.
Caldeco Air Conditioning & Heating is committed to ensuring that you get your much-needed air conditioning repair as fast as possible. If your AC isn't running properly, it could be unnecessarily heating up your home and it may be causing you to spend more on your electric bills. None of this has to happen — you simply contact Caldeco, Riverview's trusted air conditioning company.
Forget about a DIY approach with an air conditioning repair. You need to be sure that your AC is going to work properly and you want to get a guarantee on the work. This means choosing an air conditioning company that works with the top AC manufacturers, giving you the confidence to work with a technician that has experience on the kind of unit that you own.
When you work with a good air conditioning company, you:
Save money
Obtain quality parts
Learn about maintenance schedules
Get up and running faster
Getting an air conditioning repair is simpler than ever. When you are ready to start working with an air conditioning company to lower your electric bills and get cool air circulating once again, contact Caldeco Air Conditioning & Heating to learn about the affordable air conditioning services you can take advantage of now. We proudly serve those in the Riverview, Brandon, Fish Hawk, Ruskin, Valrico and surrounding Tampa Bay areas.