Air Conditioning Repair In South Tampa & Across Tampa Bay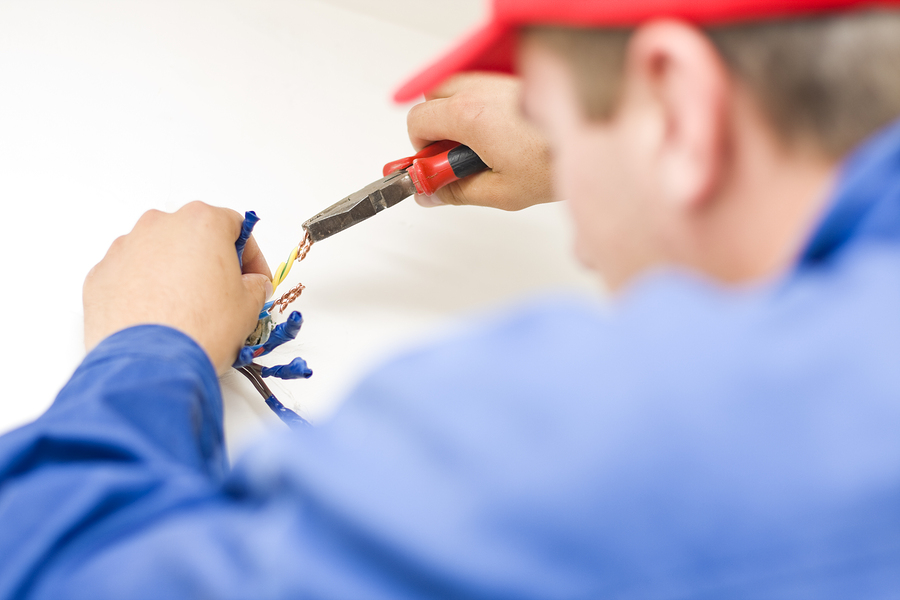 Most people only think about air conditioning repair when something goes wrong with their system. Doing so could result in many costly repairs later on. Proper care and regular maintenance by a qualified air conditioning company is essential to ensure that your system remains energy efficient and performs at peak performance. For all of your air conditioning repair needs, depend on Caldeco Air Conditioning & Heating.
Caldeco is family owned and operated since 1989 dedicated to the Tampa Bay community. The commitment to quality service is the reason our air conditioning company was named Business of the Year by the South Tampa Chamber of Commerce. It's also why we carry the elite designation of a Carrier Factory Authorized Dealer and have earned the honor of Tampa Bay's Carrier President's Award!
Having your cooling system serviced routinely by trained air conditioning repair professionals provides many important advantages, including:
Reduced energy costs
Better system safety
Improved system performance
Fewer breakdowns
Extended equipment life
As a valuable component in your home, we recommend regular service and air conditioner maintenance. Safeguard your investment and protect your home's main source of cooling by acquiring a minimum of two seasonal tune-ups on your system and prompt service for any priority emergencies you may experience.
Caldeco Air Conditioning & Heating serves South Tampa and the surrounding areas with unparalleled air conditioning repair and maintenance services for your system. We service all brands but Carrier Factory Authorized Dealer and offer a 1-year satisfaction guarantee. As your premier air conditioning company, contact us to learn more or to schedule your appointment today.