Top Rated AC Repair in Tampa & Beyond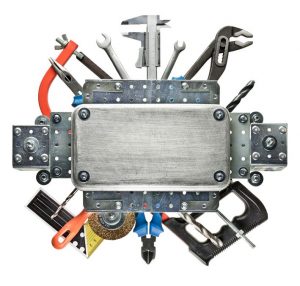 Don't settle for just any repair when you can enjoy top rated AC repair from the Hometown Expert - Caldeco Air Conditioning & Heating. We leave no stone unturned during your AC repair service and work hard to deliver exceptional solutions and superior customer service.
Call us today to schedule your AC repair!
Top Rated AC Repair for Homes & Businesses
For more than 30 years, Caldeco Air Conditioning & Heating, a Carrier Factory Authorized Dealer, has served home and business owners throughout the Tampa Bay area. We provide full-service AC repairs at homes and business across the region and do it all at a competitive, affordable rate. We can repair all makes and models and address any issues you may be experiencing, such as:
Water Leaks
Refrigerant Leaks
Dirty Air Filters
Poor Indoor Air Quality
Electrical Failures
Improper Temperatures
Fan Failures
Frozen Components
Malfunctioning Thermostats
and Much More
Each NATE certified technician on our team possesses the skill, knowledge, training, and experience to deliver top-quality service on every call. They are clean-cut, professional, and courteous – and they will always show up on time for your scheduled appointment. If you are experiencing any issues with your AC system, schedule your appointment today!
Need a new AC system? Stop wondering where to buy an air conditioner that will stand the test of time and speak to our experts. You can request a quote now and speak to our team about our unique needs and budget. We are confident that we will have a Carrier system that is right for your family or business.
Since 1989, Caldeco Air Conditioning & Heating has helped hundreds of customers in Tampa, Brandon, Wesley Chapel, Westchase, Clearwater, and beyond. If you need a top-rated AC repair or have any other AC system sales or service needs, contact us today and see why more Central Florida home and businesses choose Caldeco Air Conditioning & Heating for all of their HVAC system needs.