Air Filtration System in Tampa Bay Area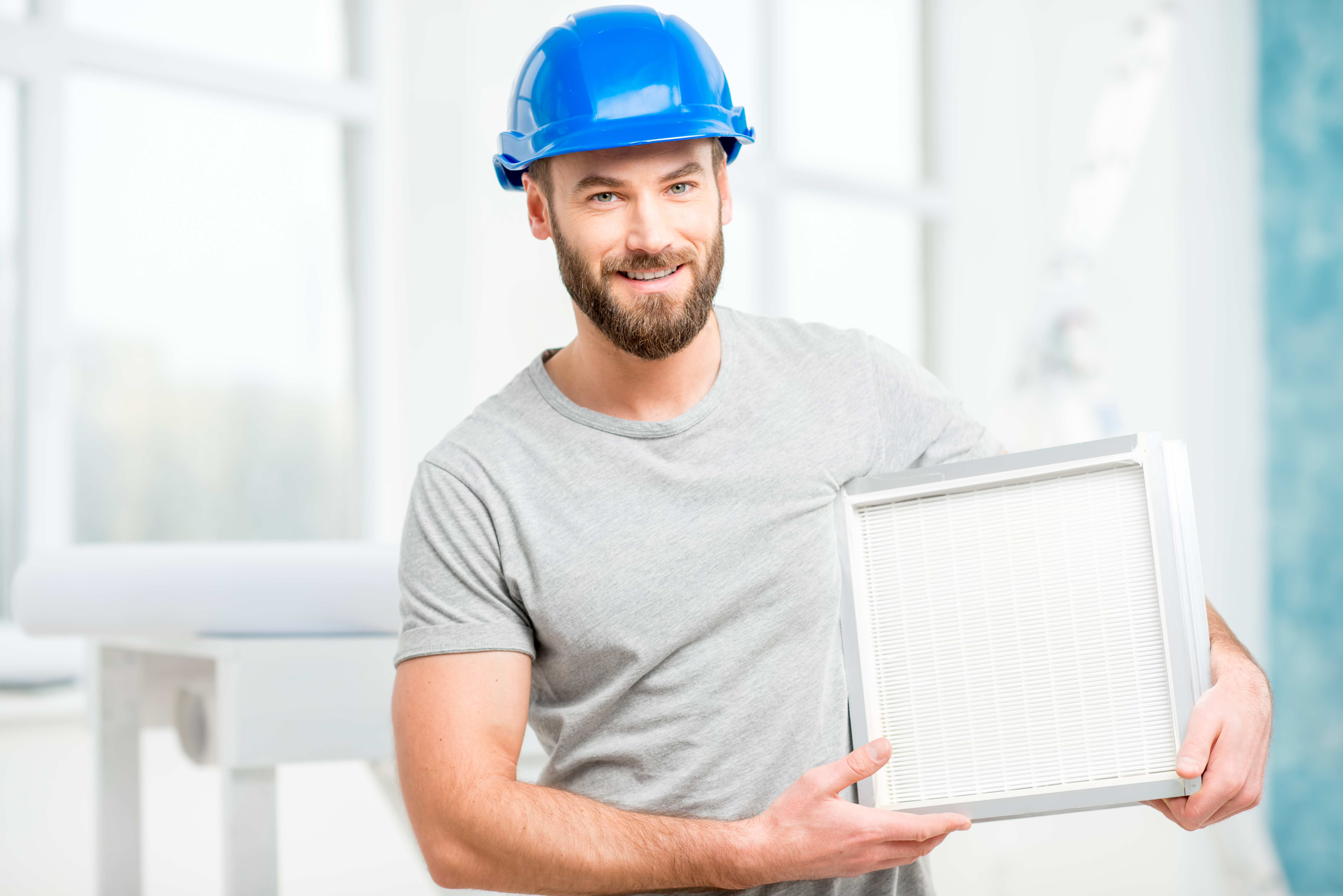 When you or someone you love suffers from allergies or asthma or if you are just a person who enjoys breathing cleaner, fresher air, you might want to consider an air filtration system. Filtration systems help filter the air that flows into and around your home or commercial space, and by installing a filtration system at your home or office, you can ensure that you are doing your part to rid your air of harmful contaminants.
Benefits of an Air Filtration System
Regardless of how well your AC system was installed or how new your system is, over time, pollutants travel into your AC unit and your ductwork leading to a build-up of a wide array of potentially harmful debris, including mold, mildew, allergens, pollen, and more. Air filtration systems help to filter out debris and can help remove chemicals, bacteria, and other materials from your air. Benefits often include a decrease in allergies and asthma symptoms, as well as a general fresher odor scent indoors. These systems are great for home use, and they are frequently required in a commercial setting.
If you are interested in air filtration products, turn to The HomeTown Expert at Caldeco Air Conditioning & Heating. We are air filtration experts, and we can help you determine the ideal system for you and your unique needs.
Top-Rated HVAC Services
At Caldeco Air Conditioning & Heating, we pride ourselves on being a full-service HVAC provider. Our full-service offering includes the following and more:
All of our top-rated services are provided by clean-cut, experienced technicians, and our pricing is always competitive and affordable. If you are looking for an air filtration system for your property in Tampa, Wesley Chapel, Brandon, Westchase, Clearwater, or the surrounding cities, need an AC unit repair, or have any other central air conditioning needs, contact us today and speak to our experts. We can help you determine the service you need and provide you with a scheduled appointment that works with your schedule.