Land O Lakes Air Conditioning Repair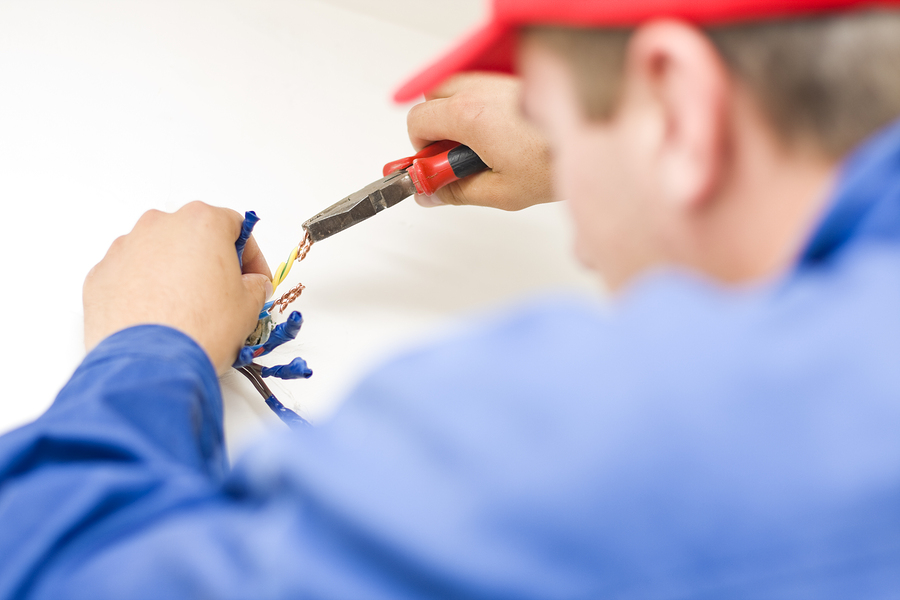 Routine air conditioner maintenance can help you keep your cool when the temperatures really heat up outside. There are times, though, when you find yourself in need of Land O Lakes air conditioning repair services at the hottest part of the season. It's important to take your business to an air conditioning company that promises prompt, expert service so that the temperatures inside your home cool down quick.
Air conditioning repair needs are usually great thanks to the hot Florida sun — especially when the humidity is approaching triple digits. Air conditioning repair by Caldeco Air Conditioning and Heating, a family owned company that has served the Tampa community since 1989, is the only way to go.
This Carrier Authorized Dealer services all air conditioning brands offering:
Don't wait until your air conditioner is on the fritz and ac repair is the only option. When that happens, you need to call the one air conditioning company that can meet your repair needs in a fast, affordable, and professional manner.
Until then, do you part to help provide preventative maintenance so you're not suffering air conditioner downtime on the hottest day of the year. Routine air conditioning maintenance service can prolong the life of your unit and can help you identify potential problems before they take your air conditioner out of commission. Contact us today to see for yourself how we can help you remain cool no matter how hot it gets outside.