New Air Conditioning System - at a GREAT Price!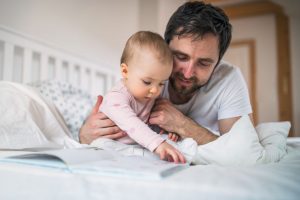 At Caldeco Air Conditioning & Heating, we have true HVAC experts who can assist you in selecting the best new air conditioning system for your residential or commercial property. Not only that, but we'll find you an exceptional model at a price that aligns with your budget.
For over 30 years, our customers have turned to us for top-quality service, equipment, and support, and we can help your family or business stay comfortable year 'round with an air conditioning replacement or any other HVAC services that you might need.
Get a New AC Unit for Your Property
If your current Central AC Unit is constantly breaking down, over 10 years old, or is costing you more in repairs than its worth, consider purchasing a new air conditioning replacement. A new AC system will help you avoid the hassle of continual AC repairs and help you save money in the long run. Newer models are also more energy-efficient than older models, so you will save money on your utility costs, as well, by switching to a newer, more advanced system.
But, which AC system is right for you? Could it be a ductless air conditioner? Let our experienced team be your guide. We have helped hundreds of customers throughout the Tampa Bay area find the best air conditioners for their homes and businesses, and we can work with you to pinpoint the ideal model for your family or business. We work with all of the major leading brands and are a proud Carrier President's Award winner, so you can trust our expertise every step of the way - from quote and installation to ongoing maintenance and beyond.
If you are looking for a new air conditioning system in Tampa, Brandon, Wesley Chapel, Westchase, Clearwater, or any of the nearby cities throughout Central Florida, contact Caldeco Air Conditioning & Heating today to discuss your options. We look forward to serving you!