AC Duct Cleaning for Tampa Bay Area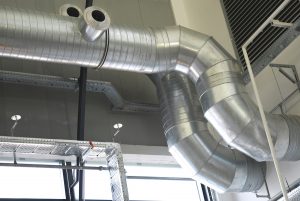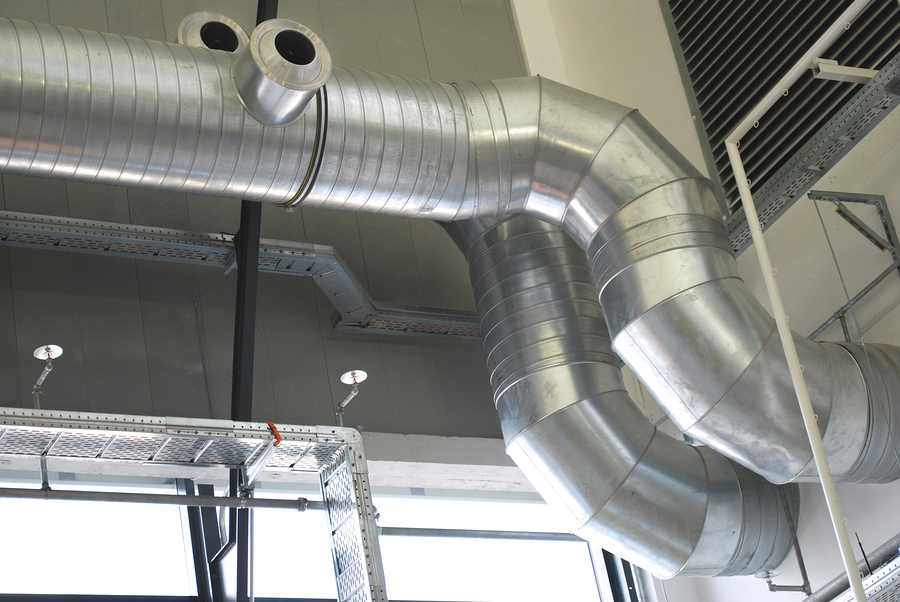 Can you see mold growing on your AC registers or inside the ducts? Have you had an issue with an insect or rodent infestation in your duct work or attic? Do your ducts seem clogged with dirt or other debris? If so, it's definitely time for an AC duct cleaning.
HVAC industry experts agree that duct cleaning should only be handled by reputable companies who specialize in duct work. Caldeco Air Conditioning & Heating is the hometown expert serving the air conditioning and heating needs of residents and businesses for over 25 years. We are recognized for providing innovative, energy-efficient air conditioning and heating equipment and superior air conditioning services such as AC repair, maintenance, air duct cleaning services and more. We are a TECO Duct Sealing Partner with expertise on all phases of duct work including sealing and cleaning.
How to Tell if You Need AC Duct Cleaning
How do you know if your ducts need cleaning? During AC services, a technician will, sometimes, observe a dirt or dust accumulation on cooling components, air vents or duct work and recommend a professional cleaning. If you haven't had the need for a repair and don't get regular maintenance on your unit, you can check our Indoor Air Quality Checklist for signs you may need a cleaning. If you answer yes to any or all of the following questions, a cleaning may be recommended by our Caldeco team:
Do you or family members suffer from respiratory problems?
Do you have pets in your household?
Is there dust on furniture shortly after it is cleaned?
Does anyone smoke inside the house?
Are there musty odors present, even when the AC unit is running?
Do you live in a home that is 5 years old or older?
At Caldeco Air Conditioning & Heating, AC duct cleaning and other heating and AC services are performed by our experienced, friendly and courteous NATE certified technicians, who are always respectful of your time and property. They will work quickly and efficiently, when making repairs or providing other air conditioning services at your home or office in Tampa, Wesley Chapel, Brandon, Westchase, Clearwater or the surrounding areas. Contact us for more information on our AC duct cleaning services or to schedule heating and cooling services of any kind.